United States of America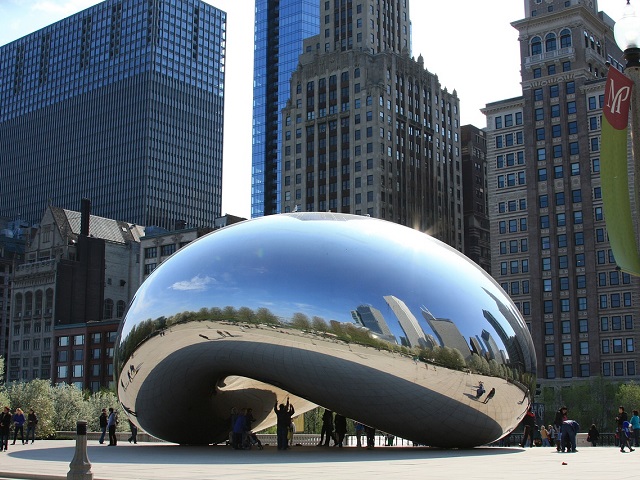 The United States of America (USA) is home to a lot of international students all over the world mainly due the high level of quality education offered by the various educational institutions as well as a multicultural environment, and abundant opportunities are some of the reasons why the USA is appealing to many international students.

Here are some reasons in favour of studying in the USA
1. Academic excellence
Most of the top ranked universities in the world are based in the USA. Furthermore, the desire of these institutions to provide a high standard of education offers international students the opportunity at obtaining academic excellence 
2. International students enjoy first-rate support 
The various institutions work to provide a very good support system for the international students so they can be successful with their studies.
3. Cultural diversity
International students are offered the opportunity to study together with students from different regions thereby affording students the opportunity to experience the cultures of other students.